About A H Rogers & Sons Funeral Directors
In 1881 Arthur Henry Rogers and his wife Jane opened A H Rogers & Sons Funeral Directors as a builders and undertakers in Market Street, Eastleigh.
Over the years, each of their five sons worked at various building trades and also assisted at funerals. The Eastleigh branch has been operating at the same premises since that time. Grandson Stanley took over management of the company in 1952. From 1973 A H Rogers & Sons has been solely a funeral directors and monumental masons – steadily expanding to the present four branches across the Southampton area.  
The teams at our Eastleigh, Hedge End, Shirley and West End funeral homes will provide advice at every stage of the funeral planning process, and will arrange an individual and unique funeral to help you celebrate the life of your loved one. 
Here at A H Rogers & Sons Funeral Directors we also offer an affordable prepaid funeral plan, Choice, so that you can arrange and pay for a funeral in advance. This will protect your family from rising costs and remove uncertainty about your wishes.
If you would like to talk to us about planning a funeral, or our Choice plan, please come and see us in any of our funeral homes, or if you'd rather we can arrange a home visit. We're also available 24 hours a day on the phone so if you need anything please don't hesitate to call your local funeral home.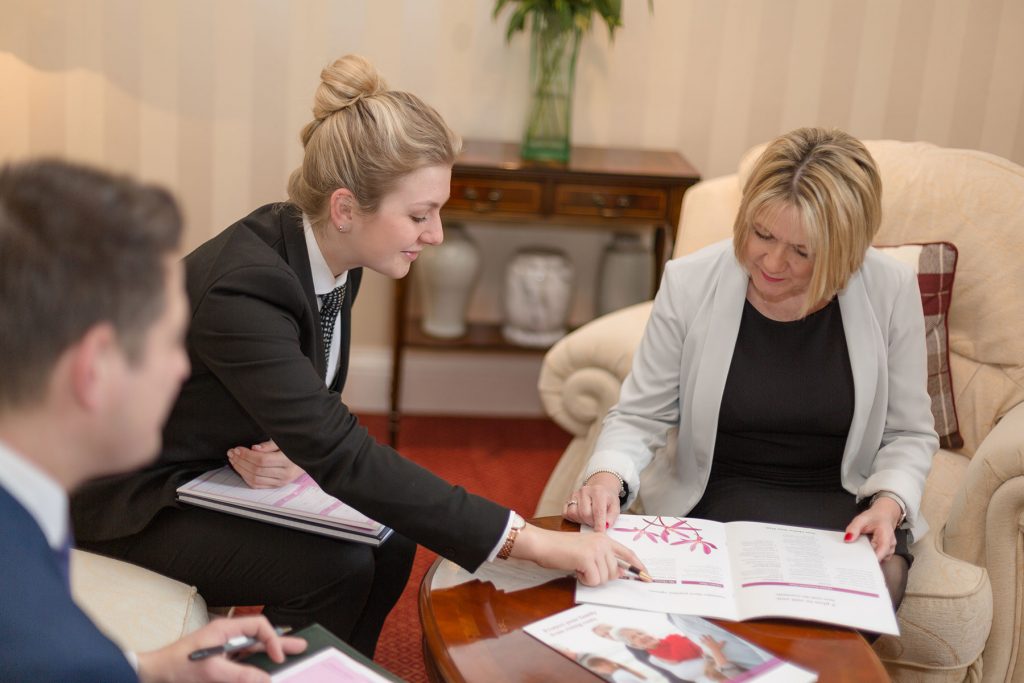 Meet the Team
Jan Dodd
Funeral Arranger
Jan has worked at A H Rogers & Sons Funeral Directors since 2011, having previously worked as a Receptionist/Data Inputter.
She says she enjoys " Meeting a variety of people. Getting to know the families who have lost loved ones and always doing my best to help them through a very hard time."
She has been married for 41 years and has 2 lovely sons. She has 2 grandchildren and another on the way. She lives life to the full. Enjoying every minute she can with her family.
She enjoys knitting, reading and going for long walks.
Tracey Philpott
Funeral Arranger
Tracey joined the funeral profession in 2017, having previously worked as a housekeeper.
She says she enjoys "The satisfaction of knowing you have helped families say their goodbyes."
She is married with four children and one grandson. She enjoys holidays abroad with her husband. She attended classes for calligraphy prior to working at B Matthews.
She says "I feel now the children are grown up its my time to do the things I've always wanted to do." She enjoys fishing which takes her to USA each year.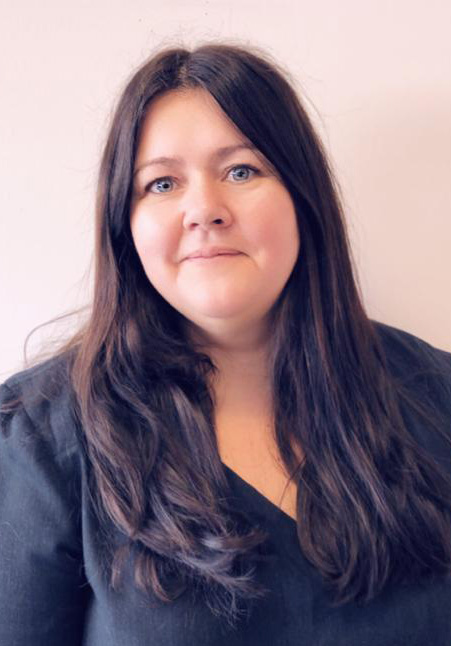 Keeley Warren
Funeral Arranger
Our Values
Pride
We take pride in everything we do. Our aim is that everyone who works for Funeral Partners shares our values.
Helping People
Our business exists to help the bereaved to make fitting arrangements for their loved one's last journey and to provide lasting memories for family and friends.
We do this with a positive, caring and understanding approach.
Respect for everyone
We value diversity and treat everyone with the same respect, courtesy and dignity.
Professional Standards
We are a professional organisation and we strive to achieve the highest possible standards in everything we do and to improve upon these standards continuously.
Accept responsibility
We accept responsibility for our actions both as a company and as individuals.
Partnership
We believe that we can only achieve our goals by working together in partnership with client families, suppliers and our employees.